Congratulations to the 2021 Winners!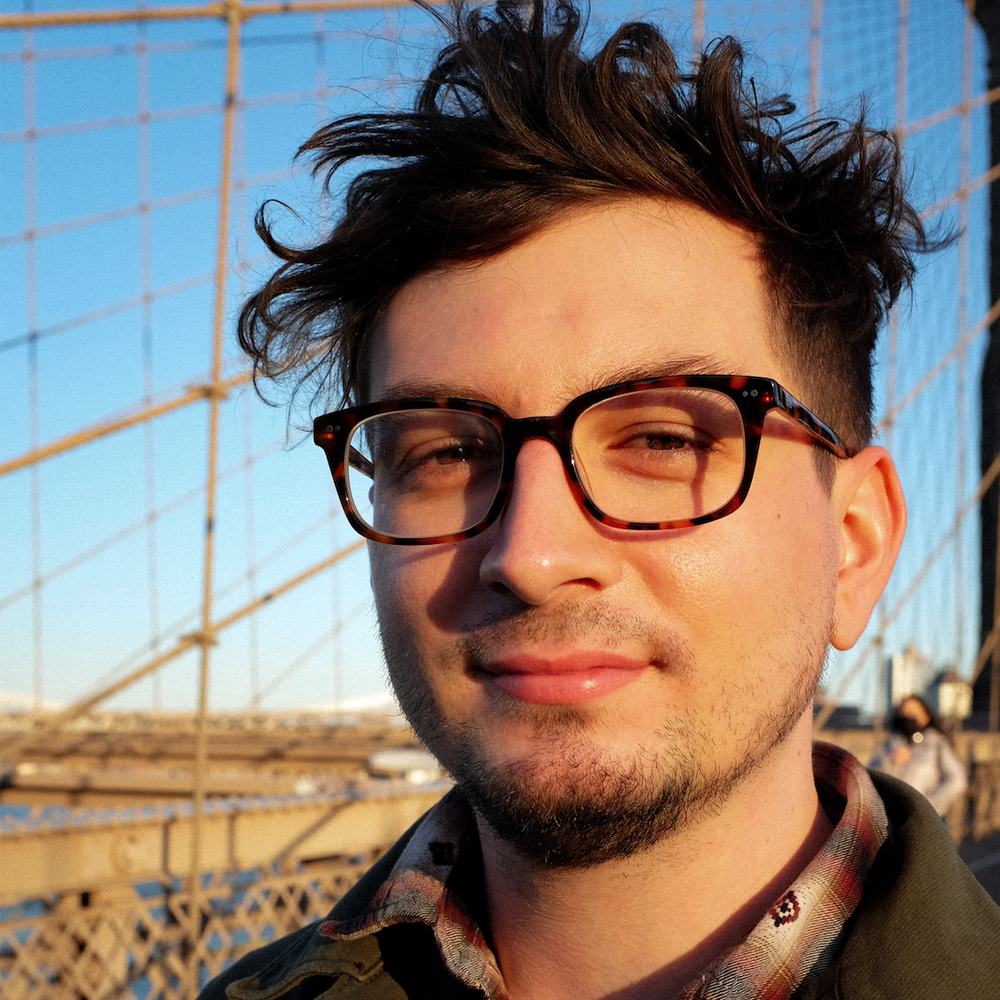 1st Place: Tom Morrison
Work: Gowanus Circuits
New York native Tom Morrison (b. 1992) is a composer. Morrison draws his inspiration from the experience of place. Recent projects include new works for leading new music groups, including the Aizuri Quartet, Alarm Will Sound, Latitude49, Sö Percussion, and Contemporaneous. Upcoming Projects include new works for the New Jersey Symphony; Albany Symphony's new music chamber orchestra, Dogs of Desire; and new electroacoustic works for Theo Van Dyck and Parker Ramsay. Recently, his work has been released on Eric Huckin's album, Drifter. He was the winner of the 2016 Thailand International Composition Festival Competition judged by Mark Adamo, Aaron Jay Kernis, and John Corigliano. Morrison is a graduate of the Juilliard School (MM) where he studied with Pulitzer-Prize winning composer Christopher Rouse. He is also a graduate of the University of Montana (BM), in Missoula, where he cultivated his love for nature and the environment.  He holds an MFA from Princeton University, and is currently a PhD fellow at Princeton.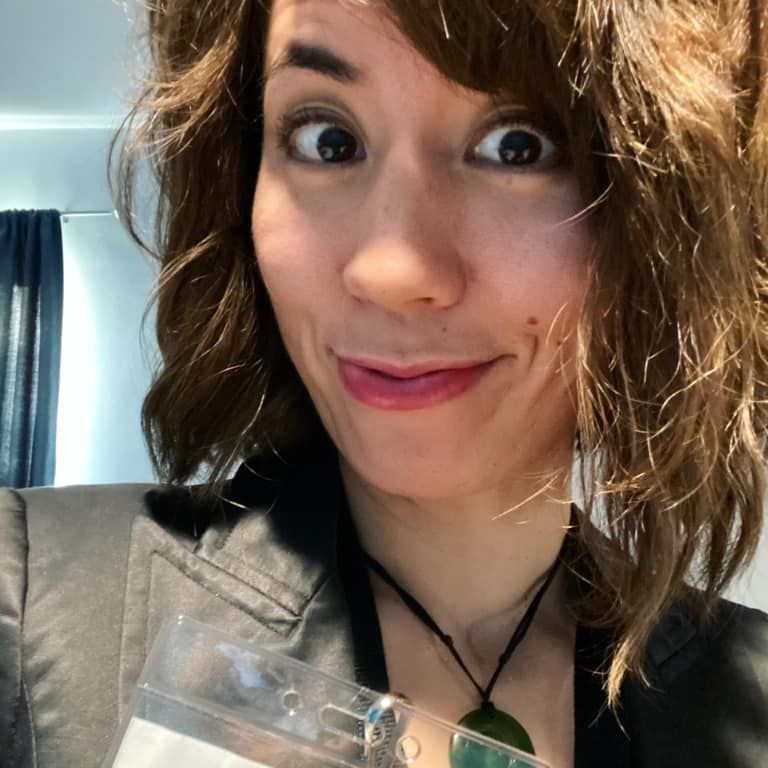 2nd Place: Feona Lee Jones
Work: String Quartet no. 2
Feona Lee Jones is a composer, pianist, improviser, electronic and multimedia artist, and educator. She is currently pursuing her Ph.D. in Composition at the University of California, Los Angeles. She holds an M.A. in Composition from the University of California, Santa Cruz, an M.F.A. in Electronic Music and Mixed Media, and a B.A. in Piano Performance from Mills College, California. She describes her music as unabashedly traditional and radically experimental, fusing genres such as classical, contemporary, experimental electronic, free jazz improv, synth pop, progressive rock, and experimental metal. She has worked in concert music, film music, interactive games, improv, opera, and with her synth pop band, Telepathic Birds.
Storytelling through the context of music is at the core of her work, which explores sensitive contemporary issues and addresses moral questions regarding the connection between art and public responsibility. By composing works inspired by the atrocities and prejudices of the past, she intends to use her music as a force for healing those prejudices, forgiving ourselves, and giving voice to the voiceless.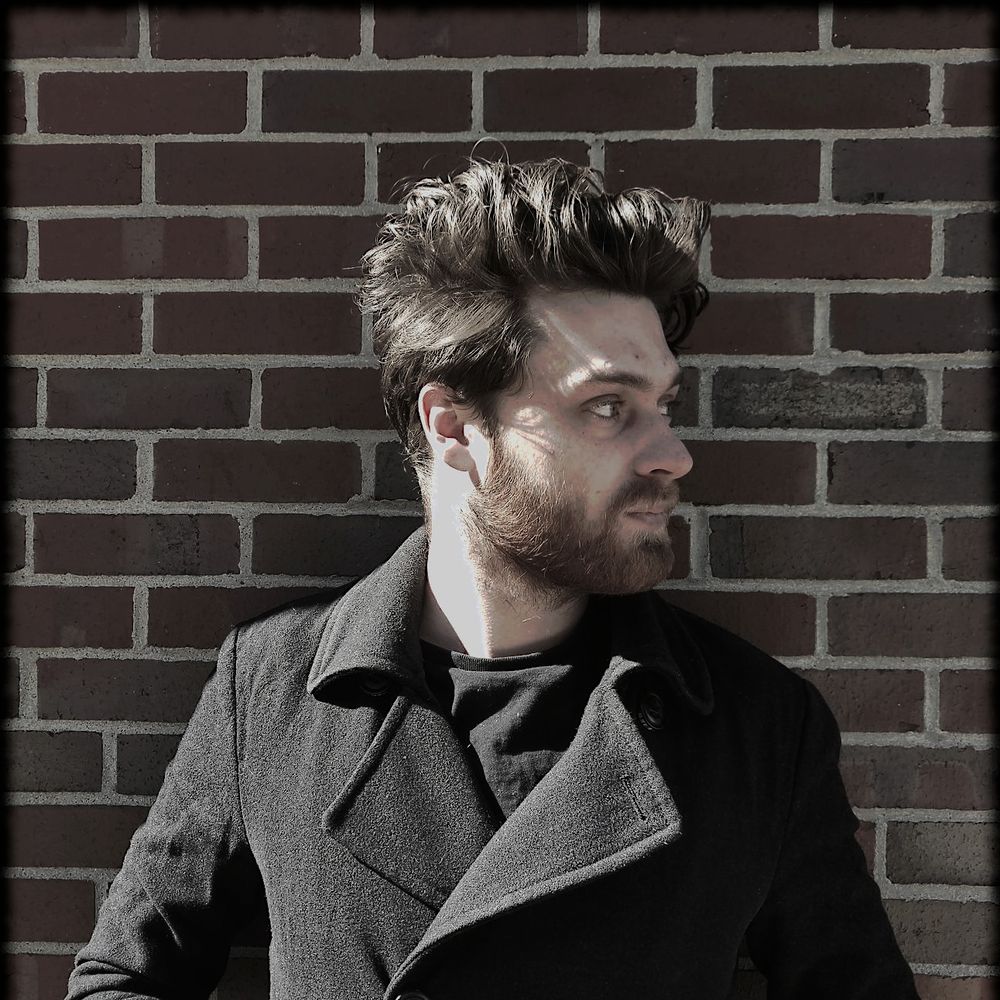 3rd Place: George Bromley
Work: Symphony no. 1: In One Movement
Coming from a background of Electronic Production, Bromley quickly transitioned to the world of Concert Music, attending summer schools at the Chetham's School of Music before studying at the Junior Royal Northern College of Music, where his first orchestral work was premiered. Since then he has received performances from highly regarded ensembles such as the JACK Quartet, New Thread Saxophone Quartet and Sound Icon, and continues to expand his musical language combining Romantic and Impressionistic influences into a more contemporary medium.